VIDEO PRODUCTION SERVICES
BUILDING BRANDS FOR A NEW BREED OF CONSUMERS
A video production company is a creative agency specializing in producing high-quality, well-directed videos in a digital format, most commonly for marketing and brand-building purposes. As we work and build successful professional relationships with companies, creative agencies, artists, and other local video production companies, we strive to produce videos that are engaging, fun, and effective. The video production companies in this list are among the best in the field and are willing to put their skills to work to help your brand achieve its business goals.
Video Production Agency and our Trusted Crew
Therefore also offer our services to businesses from other industries. Video Production Companies are involved in a variety of different markets, including General & Special Event Videography, Broadcast and Corporate Production, Creative Original Films, and Documentary works. While there are many types of commercial video production, WebDew values agencies offering complete video production services, or various specialized video production services. When making our selections, we look for a top-rated production crew that has proven records for producing polished videos with clean audio, shot professionally using top-of-the-line equipment.
Digital Marketing and Video Production
Digital marketing experience helps video production companies determine what types of videos perform the best across different platforms, what their durations should be, and which specific demographics are receptive.
JJ agency Films Video Production
JJ agency is a video production company offering a comprehensive suite of marketing services including social media, influencer marketing, PR, and content creation. JJ agency films are one of the best video production companies, using innovation and the best creative talent to put your brand ahead of competitors with social media strategies, bespoke content, influencer marketing, ROI modeling & data analytics, community management, and social media ad management. JJ agency is a Dubai-based video production company, that uses cinematics, animation, content strategy, VR, and graphic design to craft stunning narratives that will make your projects come alive. Our company was founded in 2016, providing video services including advertisement & branding, corporate videos, social media videos, and much more.
Our Film Production Quality Standards
A professional company will not just have talent, they also have the equipment to deliver your best results with the standards for video quality. JJ agency films specialize in creating high-quality, budget-friendly, branded video content for businesses and agencies. JJ agency films is a boutique studio working with the best products, videographers, and graphic artists in the Dubai area.
What Film Production Services we Provide
We also help create your corporate videos, web films, branded content, social media videos, YouTube videos, and just about any other type of video you can think of. At The Mack Media Group, we offer complete video & photo production services. We produce the highest-quality videos in Dubai for the best prices.
Therefore JJ agency films love making videos, and working with our clients to reach the business goals of our clients is the cherry on top. Our company is extremely capable and experienced in every aspect of production, with a stellar crew, Camera Operators, & Video Editors who deliver the best results for every single project. Our commercial videos showcase what you have to offer, packaged with a polished, modern-day production package.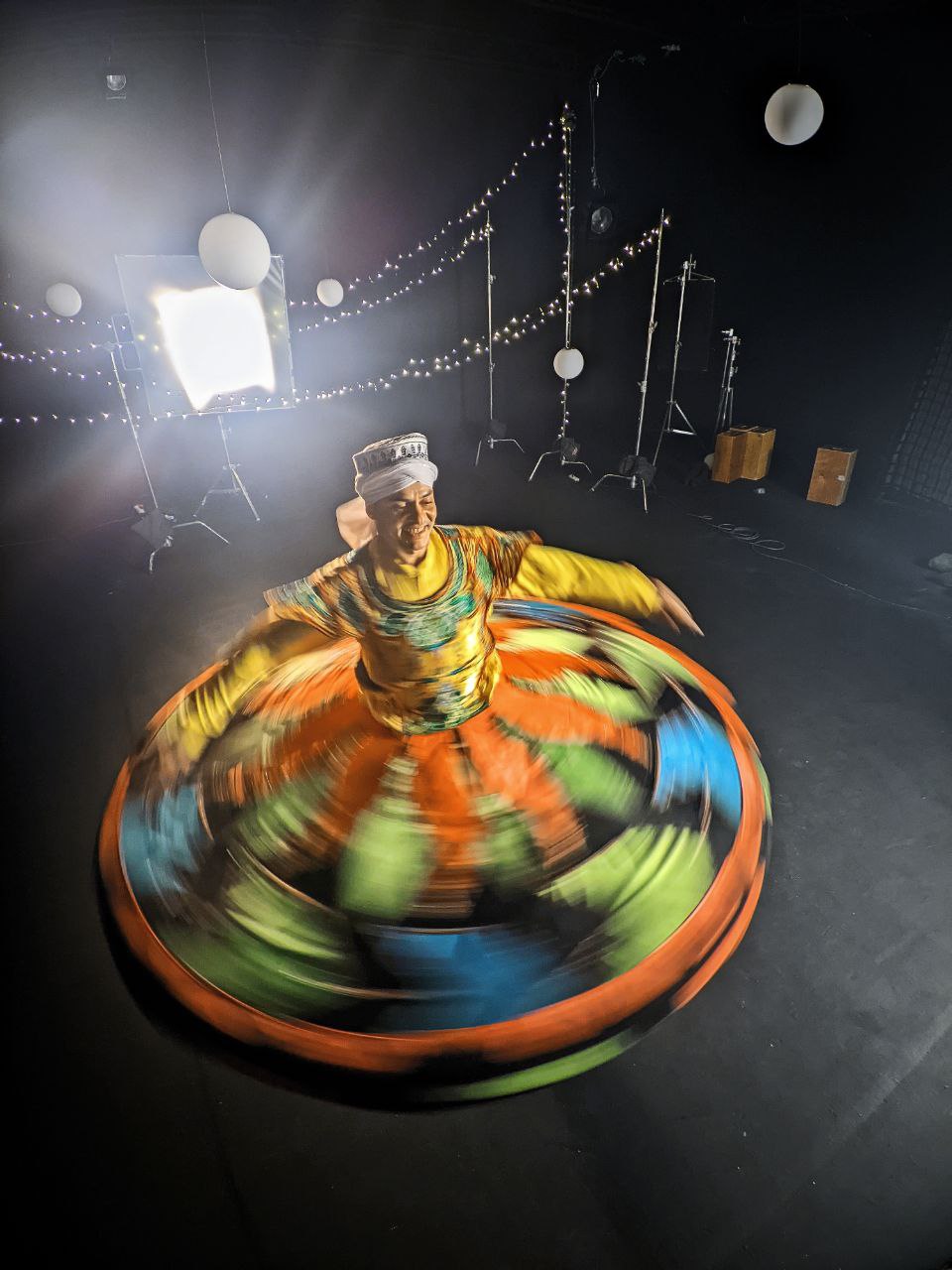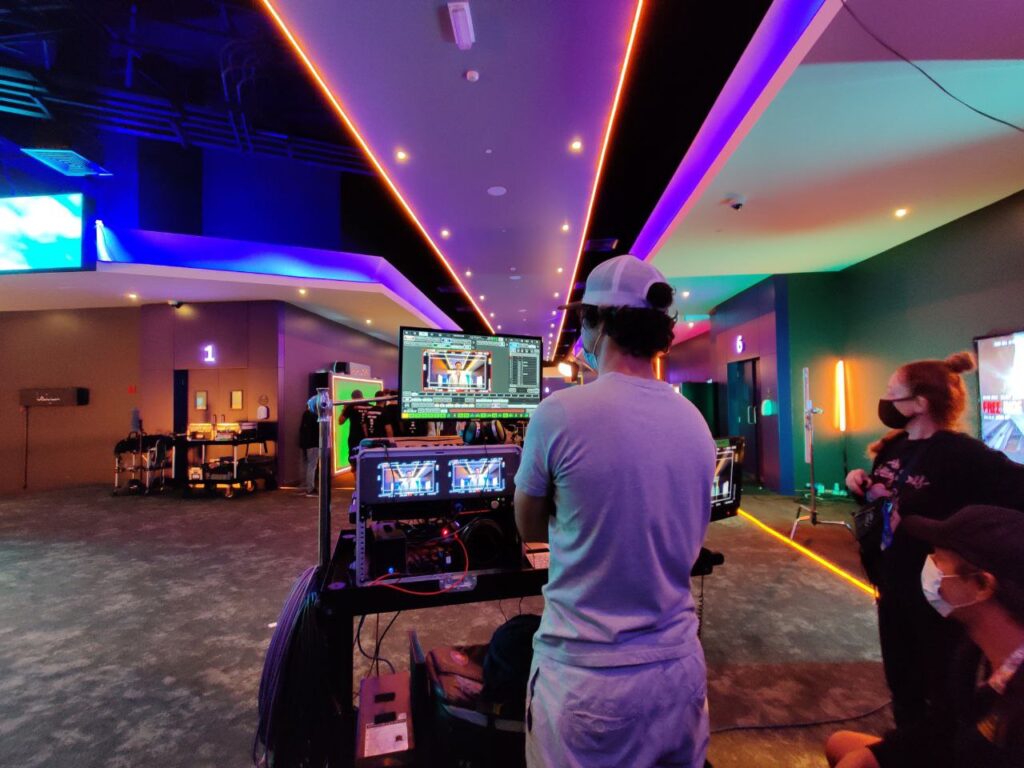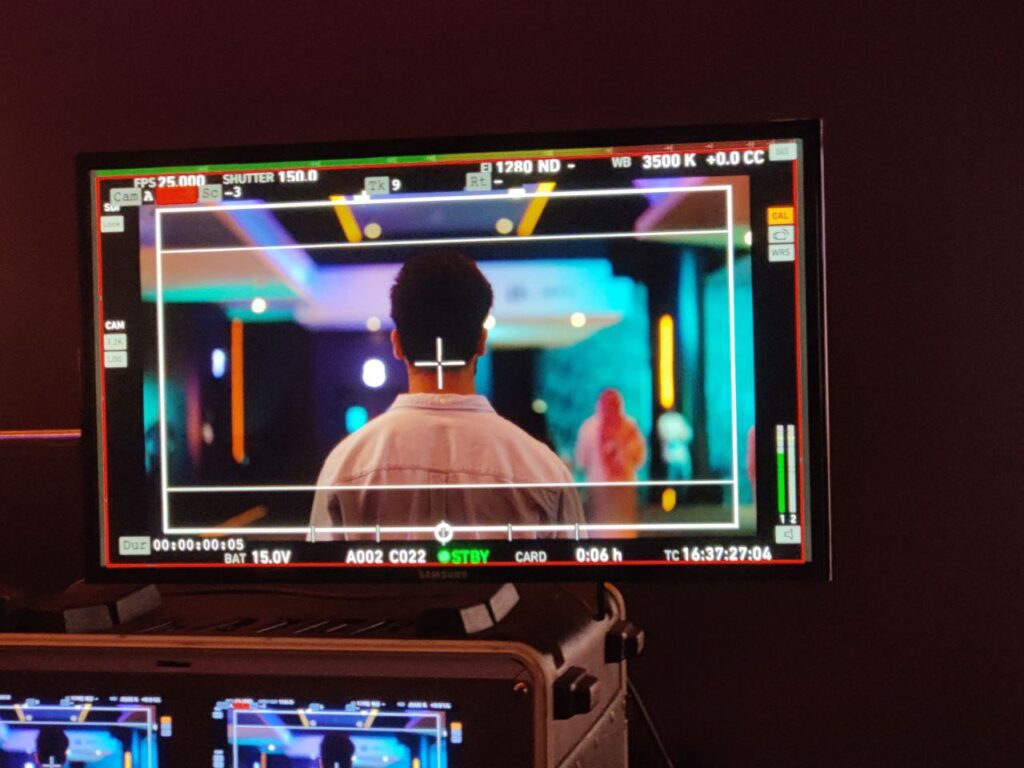 We recently celebrated 8 years of our company, bringing the best in visual effects and content production services to the rapidly growing commercial film, series, and video production market. Since its founding in Dubai, JJ has produced countless animated films, commercials including some of the awaring winning project.
Working in partnership with their design agency, our team created videos featuring interviews with clients and unique graphics, to provide a compelling promotional piece. Our founder, Gary Fedorenko, has dedicated his life to building an experienced video production agency. With Bold Content Video, you gain access to their in-house team of video specialists, who inject creativity, energy, and passion into each and every project that they undertake.
Video Production Services for Gaming and Startups
JJ agency films work with gaming startups and help them in branding, creating, and editing custom videos according to their requirements. We provide full-service video production services to help companies broaden their scope with engaging videos, whether the purpose was education, promotion, translating offerings for an international audience, or just telling a story. Our goal is a complete the range of video strategy, video production, and video marketing services businesses need to get actions taken throughout their buyer's journey.
Using video to power a website or application is a creative way to help make your business stand out. A recent report found that more than 80% of companies are now using video as a marketing tool. Considering the way that advertising has evolved, businesses are starting to embrace video as the preferred media for marketing. Businesses used radio and TV channels to market their brands/products.
JJ agency films have served Fortune 500 companies and smaller organizations, helping them achieve spectacular results through video. Our team has been able to establish itself as a high-level player when it comes to producing commercials, branding videos, web films, and micro-docs.
While you could hire a video marketing agency to help you market your products, you may want to have it all done under one roof. You will want to understand video marketing basics in order to tell good from bad marketing videos and to provide a firm with clear guidance on what you need.
Beyond needs, a videographer's company needs to provide solid customer service. Large production houses have many overhead costs, and a customer ends up paying more than the merely provided video services. After all, the end product is what is being paid for, as well as the many hours spent shooting and editing video, and a larger crew.