BUILDING BRANDS FOR A NEW BREED OF CONSUMERS
Our production company, JJ Agency Films, employs color grading as a technique in the image creation process. By utilizing professional software such as Davinci Resolve, Adobe Premiere Pro, and Final Cut Pro X, we can manipulate images to achieve a desired look through color balance, photo filters, and hue/saturation adjustments. If you have a busy schedule and have edited your project using one of these platforms, our color grading tools can save you time and enhance the overall look of your project. If you're looking to enhance the quality of your video and photo editing, it may be worth exploring some of the top color-grading software tools available. These tools are designed for professionals who want to maximize the capabilities of their video editing software and offer features such as custom workspaces, color wheels, curves, and sliders for adjusting the color, contrast, and lighting.
Color correction is the process of manipulating video images to create a specific style, appearance, mood, or tone. The goal of color correction services is to improve the visual quality of an image, video, or film, making it appear more consistent in different lighting conditions. Professional color correction involves adjusting the coloration of video frames after production. In post-production, color grading is used to balance and adjust the video to achieve a unique, stylized look for the film.
What is Color Grading For?
JJ Agency Films offers color correction and grading services for a variety of mediums such as film, television, documentaries, and music videos. These services can help you enhance the appearance of your project and convey a specific mood or tone. Unlike color correction, which focuses on making images appear accurate, color grading involves adjusting colors to achieve a desired aesthetic rather than simply making the image look correct. Our services are available at competitive prices, and we encourage you to explore our color correction and grading options.
35mm Colour Space Correction
JJ Agency Films provides professional color correction and grading services using Lumetri software. We can create a range of stylistic grades by utilizing layers and masks. Our ability to replicate the color spaces of 35mm film gives your footage a realistic and authentic look. If you're interested in learning more about this approach please reach out to us.
The Best Tools for Color Grading
Blackmagic Designs' Davinci Resolve is considered the leading software for color grading among motion picture content creators. The Blackmagic tutorials provide an introduction to color correction, video editing, and special effects, preparing users for more advanced tutorials from popular color grading YouTubers. For a more in-depth understanding of color grading, we recommend watching this Academy video. JJ Agency Films, based in Dubai, offers a range of services including corporate videos, animations, and short films. Our color grading services in Dubai provide exceptional quality at competitive prices. Contact our video production company to book our post-production facilities, which include a grading system and a color correction operator who can assist you.
Basic or Advanced Color Correction?
To achieve a consistent visual appearance, simple color correction can be applied, or more complex techniques can be used to create a specific look. Film directors or editors, in collaboration with color graders, typically meet in a dimly lit room to make decisions on color adjustments that influence the mood of the film. Color grading in video allows for the conveyance of mood and message through the manipulation of color, including hues, warmth, and contrast. These decisions are ultimately up to the filmmaker or video creator.
Professional Color Crrection Services
Professional color correction can give your film or video a unique and distinct look that can't be achieved otherwise. With expert color correction and grading, the film will have a high-quality and consistent visual appearance that aligns with its tone and mood. Color correction services can help you convey emotions such as sympathy, excitement, and exhilaration by choosing the appropriate colors and tones.
Editing and Grading Skills
At JJ Agency Films, we have expertise in video editing, color grading, and trimming, whether it's for personal or commercial use. To achieve the desired aesthetic for your footage, we employ color-grading techniques. Before proceeding with color grading, we thoroughly clean and optimize the video files to ensure a smooth and efficient process.
Our Black Magic Davinci Resolve Colourists at Your Service
In addition to video production, JJ Agency Films also offers color correction and grading services to enhance the appearance of your project. This can include vibrant, energizing colors for your commercial or marketing videos. Our Color Studio is equipped to handle projects of any size or budget, and our colorists have the option to work from on-site color suites or a mobile correction kit. Our color assistants and engineers are also available for remote support and assistance in delivering your color files. Even with remote compositing, our colorists can still provide the highest-quality grading experience. Our colorists focus on the story-telling aspect of your project and not only color correction. By using JJ Agency Films' services, you can align and match shots, adjust exposure and white balance and develop an aesthetic that will enhance the mood and tone of your video.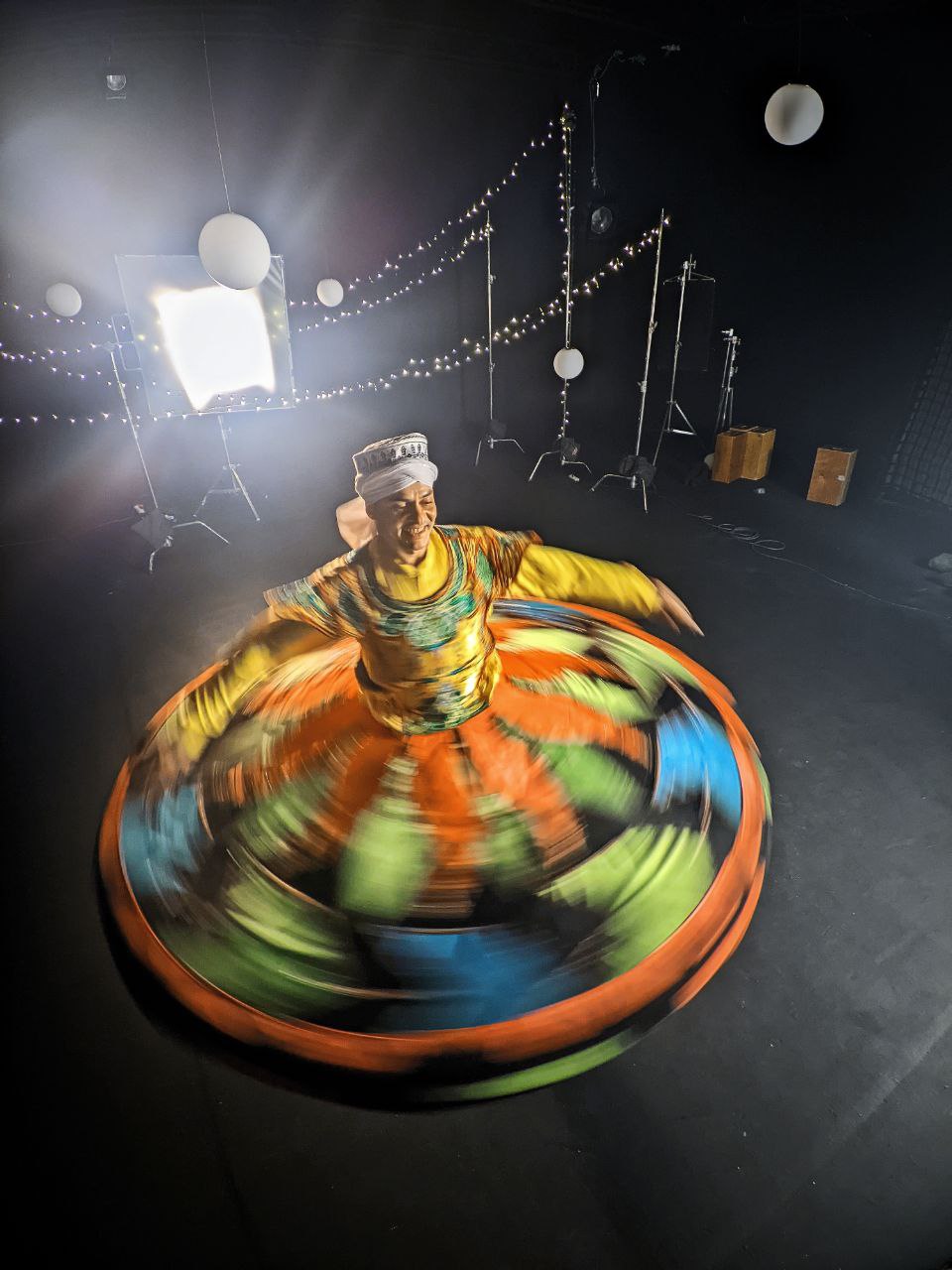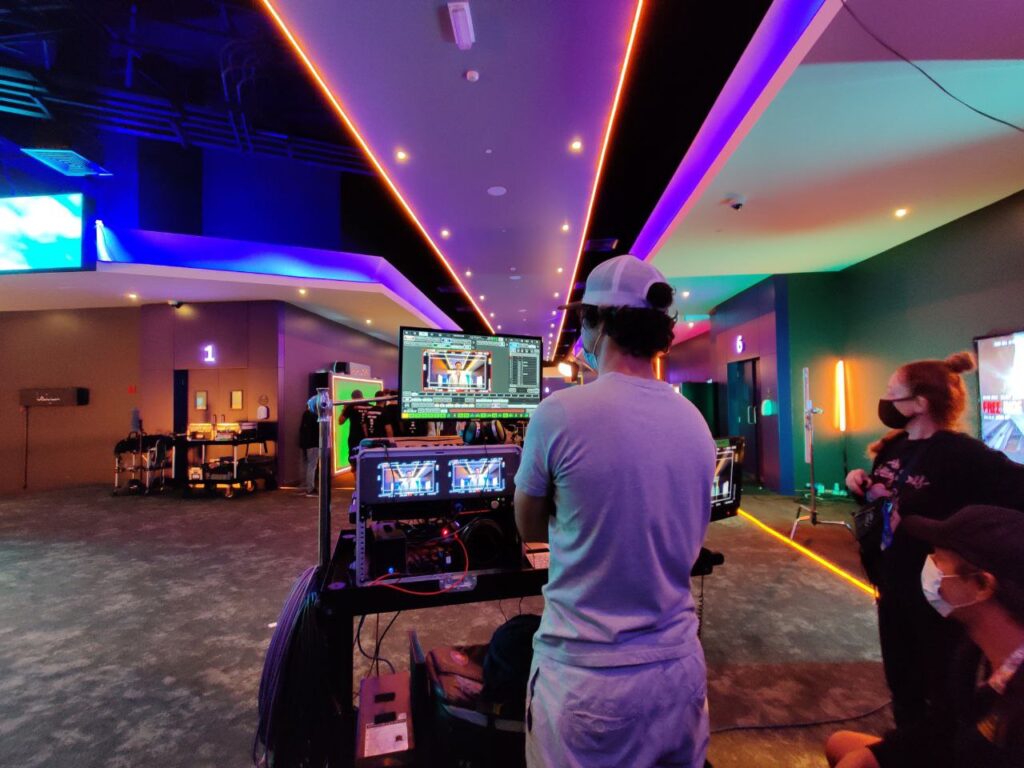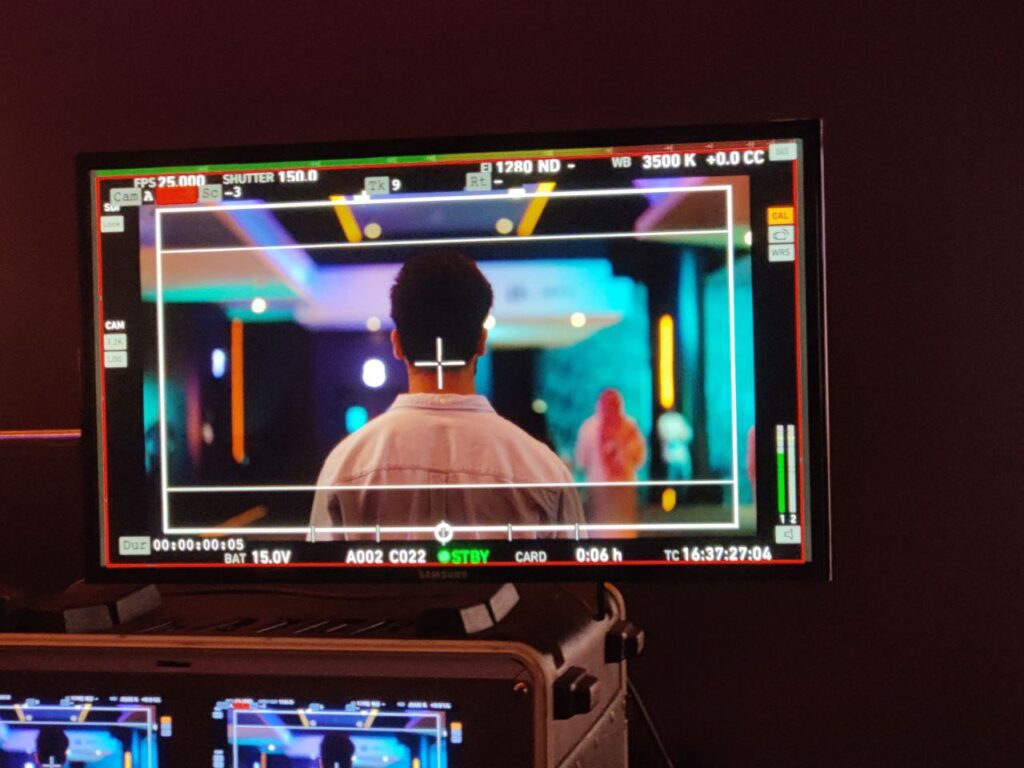 We recently celebrated 8 years of our company, bringing the best in visual effects and content production services to the rapidly growing commercial film, series, and video production market. Since its founding in Dubai, JJ has produced countless animated films, commercials including some of the awaring winning project.