2D AND 3D ANIMATION COMPANY IN DUBAI
BUILDING BRANDS FOR A NEW BREED OF CONSUMERS
Looking for the best animation studio company in Dubai? Look no further than JJ Agency Films, a corporate animation film that makes your business unique. 2D & 3D animation company based in Dubai, JJ agency offers exciting corporate animation for all kinds of businesses. We create effective animated videos with your message that gives a powerful impact on your audience. Take advantage of our free quote today!
Why choose for your 2D or 3D Animation project JJ Agency Films?
We create high-impact animations and applications for marketing and business communications, including e-learning, virtual reality, and augmented reality. A Dubai-based animation studio, JJ agency films specialize in high-impact explainer videos and creative digital content. The go-to place for brands and agencies when it comes to motion graphics and animation is our studio. We have an animation studio based in Dubai, so you are more than welcome to come to see us and meet the team who will work directly on your project.
The Process of 2D or 3D Animation Production
You will be in contact with our Animation Studio Team Animation and Producers throughout the project, ensuring smooth communication and excellent production management. In addition to producing excellent custom animations that fit your needs, JJ agency films also have access to dozens of animation creatives through its network. The best 3D animation studios in Dubai, UAE can help you create a few digital animations for business presentations, educational purposes, or at home. In addition to getting trained on the latest technology when your work is done by a highly skilled animation team in Dubai Animation Studio, you will also benefit from having your work done by a highly skilled animation team.
The best Practice for Animation Video Production
If you need an Explainer Video, Animation, 360 Video, or Virtual Reality Project, an excellent production partner will provide you with all that you need to create stunning audio-visual content that will greatly exceed your expectations (with video marketing ideas and tips mixed in). In addition to adding production value to the animation, a well-chosen music track may also fit the brand of the client as well as the animation style.
Stop Motion Video Animation Production in Dubai
Also, certain more specialized styles like stop-motion animation may be viable options. You can use motion graphics instead of designing characters to create animations that communicate only the story.
Build your Brand Awareness
2D & 3D Animation Studio Company videos introducing new products and their applications. Animation directors Gary and Ahmed work with many global brands, agencies, and production houses around the world to create captivating character animations.
Over the past years, our team has grown to be able to offer different types of animators and creative services at the JJ agency. Our team in Dubai can create storyboards, 2D & 3D Animation or even 4D video mapping animation. A multidisciplinary team of IT experts offers excellent animation and post-production services for a variety of clients such as films, music videos, sports arenas, games, commercials, series, cartoon shows, corporate presentations and architectural visualizations.
JJ agency aims to promote animation as an important and independent art form not yet accepted in the region. We are supported by the Dubai Arts and Culture Authority and are proud to partner with prestigious clubs including D3, Dubai Studios, and the Dubai Film and Television Commission.
Animation Company in Dubai
Our video production company works with the best brands and businesses in the region to create their content such as 2D animation videos, product demo videos, sales videos, e-learning, animated explainer, infographics, motion graphics, promotional movies, product videos, video editing services, product tutorial videos, explainer videos, travel videos, research and presentation videos, introductory tutorial videos. Therefore over the years, JJ Agency Films has become a pioneer in the promotion of animated videos, video production of multimedia products, and business studios in Dubai, United Arab Emirates. As a leading 3D animation in Dubai company, JJ Agency Films provides the best animation services.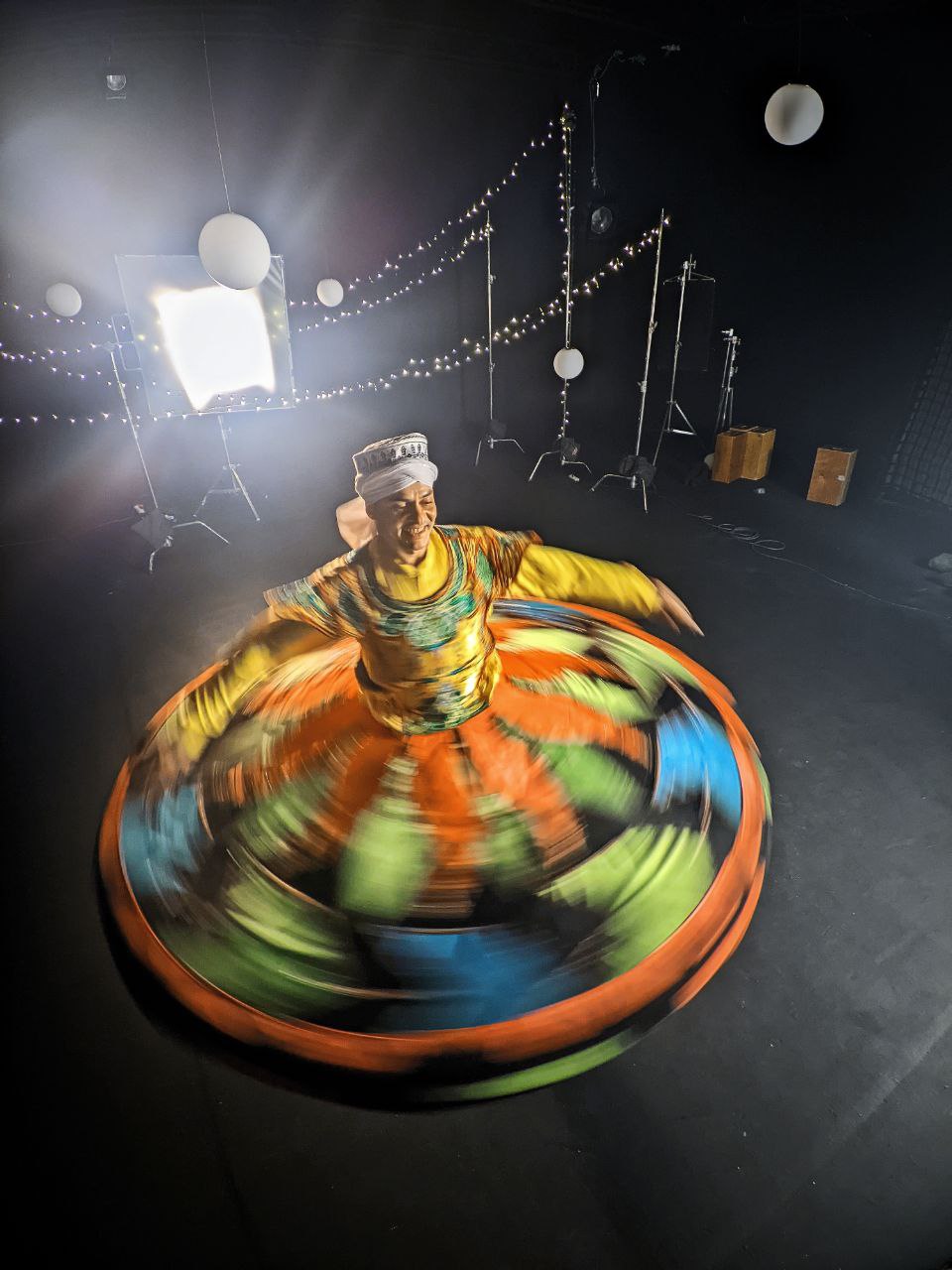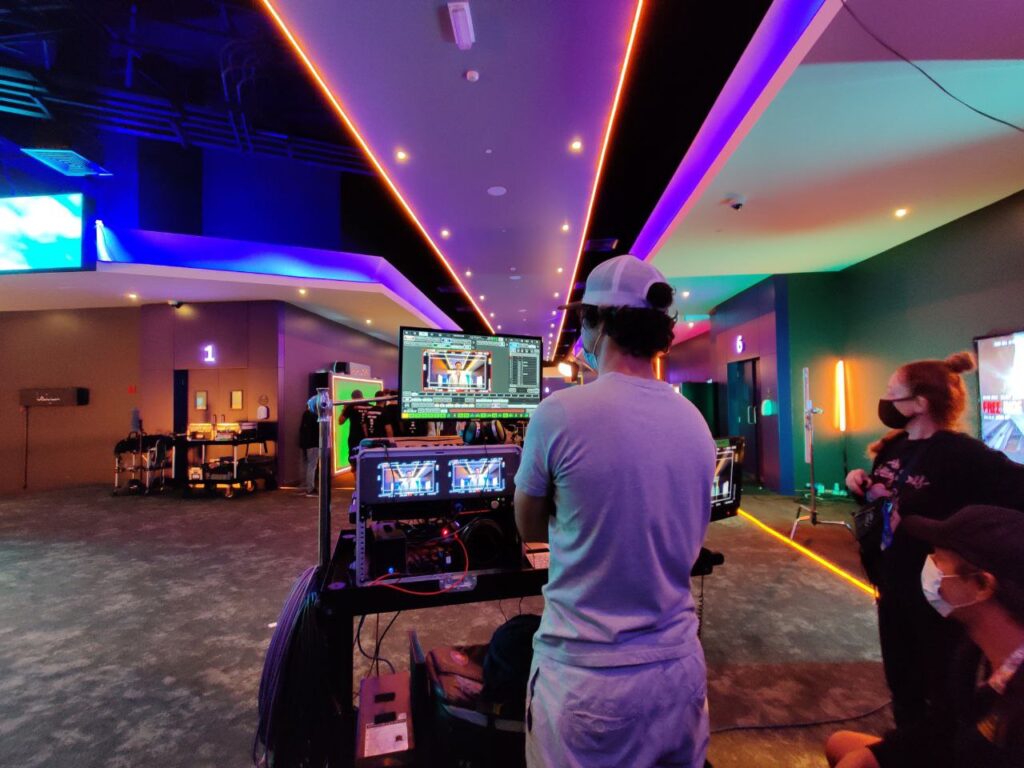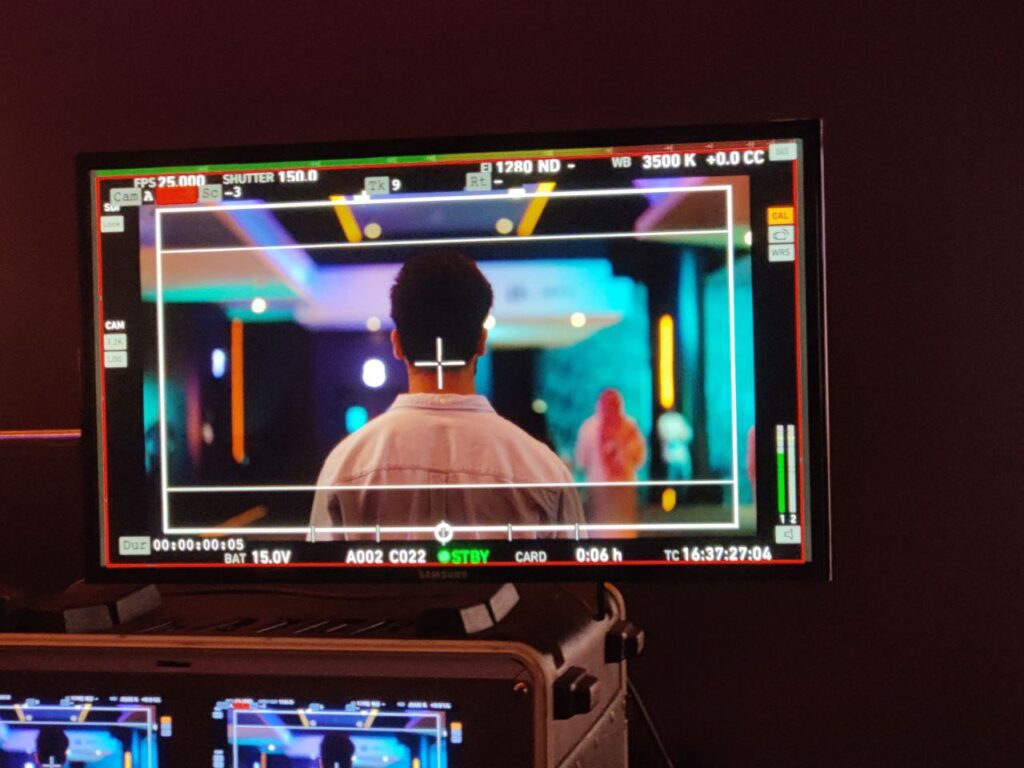 We recently celebrated 8 years of our company, bringing the best in visual effects and content production services to the rapidly growing commercial film, series, and video production market. Since its founding in Dubai, JJ has produced countless animated films, commercials including some of the awaring winning project.