BUILDING BRANDS FOR A NEW BREED OF CONSUMERS
Motion graphics is the art of designing graphic elements that move in two or three dimensions. It uses elements such as color, shape, movement, typography, and music to create a dynamic visual experience that can evoke emotions, illustrates an idea, or enhance a product or service presentation. With the rise of sophisticated viewers, motion graphics have become a powerful tool to capture their attention and convey information quickly in an impressive and memorable way.
Animation and motion graphics: what's the difference?
Unlike cartoon animation, which tells a complete story, motion graphics focus on visualizing information through movement. This can include numerical data, brand storytelling, or an animated splash screen for a YouTube video. The message conveyed in motion graphics is easily understandable without much effort from the viewer. Adding an audio track, sound effects, or voice-over can enhance the realism of the motion design and make it more engaging for the audience. The popularity of motion graphics is increasing due to its ability to evoke emotions and create a lasting impression.
What are the uses of motion graphics?
The use of motion graphics is becoming increasingly widespread, with applications ranging from animated logo designs to realistic visual effects in video advertising. It can be used to improve communication with consumers or increase views on YouTube. To get the best results, it's important to set clear goals and choose a style that is appropriate for the target audience.
Media and advertising motion graphics
Motion graphics are highly sought after in the marketing industry, as they are commonly used in YouTube, online cinemas, and television to create visually appealing animated text, logos, and other designs. They can effectively promote a product, service, or information product and entice users to engage. As a result, marketers are increasingly creating advertising materials for various video platforms such as Instagram, YouTube, TikTok, and Facebook, as well as streaming services that require advertising.
Film and television motion graphics
The film industry is credited as the origin of motion design. Saul Bass, a graphic designer, and director was one of the pioneers in this field, creating the opening theme for Preminger's The Man with the Golden Arm, and later collaborating with Scorsese, Kubrick, and Hitchcock. Today, motion design in cinema has evolved to create more complex and visually stunning title sequences than the simple animated interfaces of 1955.
What is motion design for video and how can it be used?
Motion designers also create music videos and explanatory videos such as "How It Works". Many bloggers also use original animated intros in their videos to establish their brand and make the presentation more professional.
Motion design is also employed in the modern video game industry. Motion designers use in-game effects to create visually striking intros and commercials to promote the game. They are responsible for creating animated advertisements for popular video games.
In what areas should a motion designer be able to work?
Being a motion designer requires more than just knowledge of software. It involves a keen sense of color, typography, and the ability to skillfully arrange objects in the frame and anticipate their interaction. They are proficient in selecting fonts that align with the style of the video and have the ability to tell a story in a short amount of time. A motion designer should be versatile, able to create 2D and 3D animated graphics, frame-by-frame animation, stop-motion, liquid motion, pixel art and line art. In the game development industry, they are also expected to have experience working with comic-style art.
Software for motion graphics
To create 2D or basic 3D animations, Adobe After Effects is necessary. Adobe Illustrator is useful for creating vector graphics. Adobe Premiere Pro is used for video editing. Autodesk 3ds Max is used for 3D modeling and animation. Cinema4D is used for creating and animating models, objects, and effects. Autodesk Maya is widely used by game development companies for editing 3D graphics. Additionally, some motion designers may also need to be proficient in the Blender program for creating three-dimensional graphics.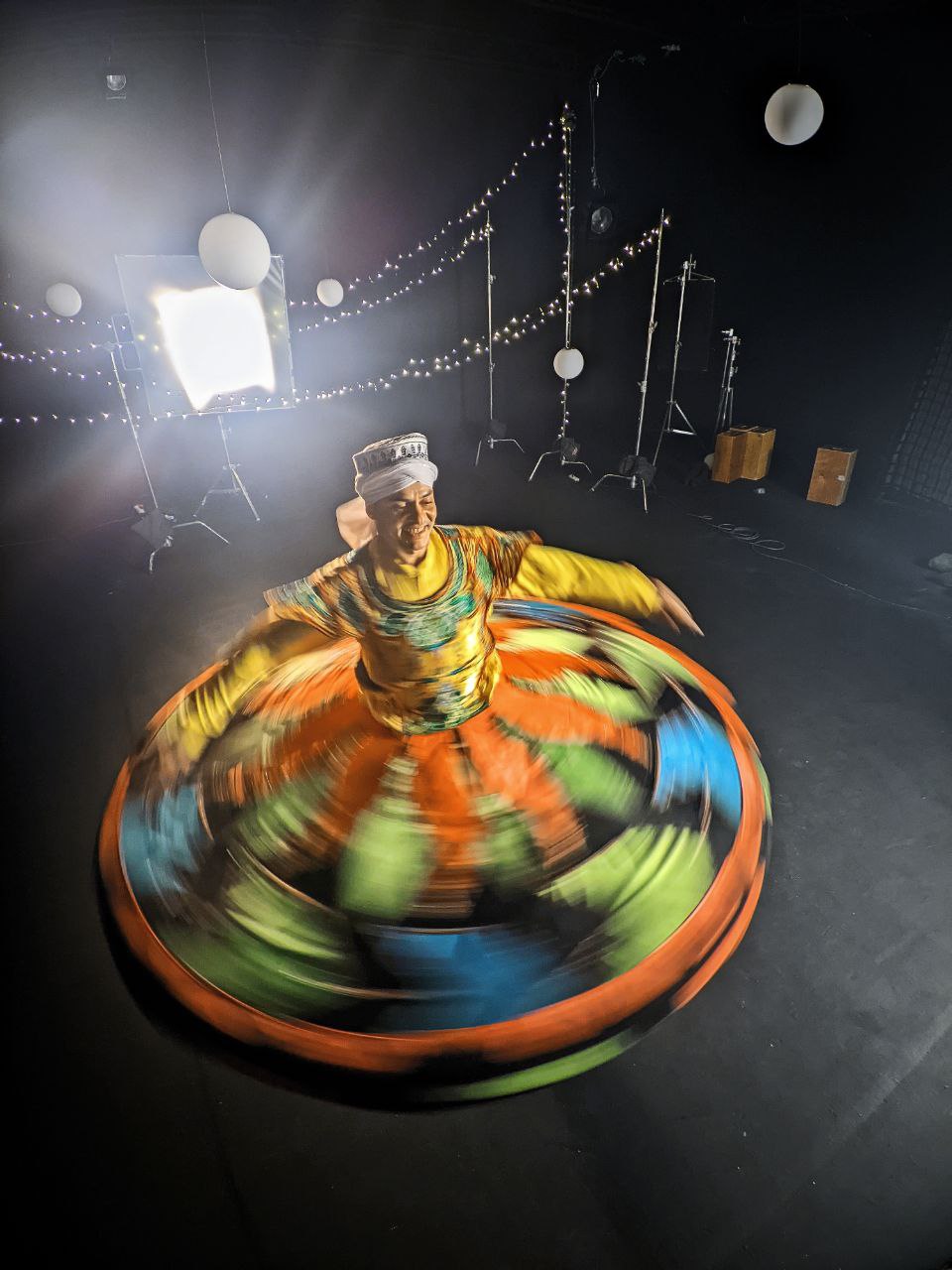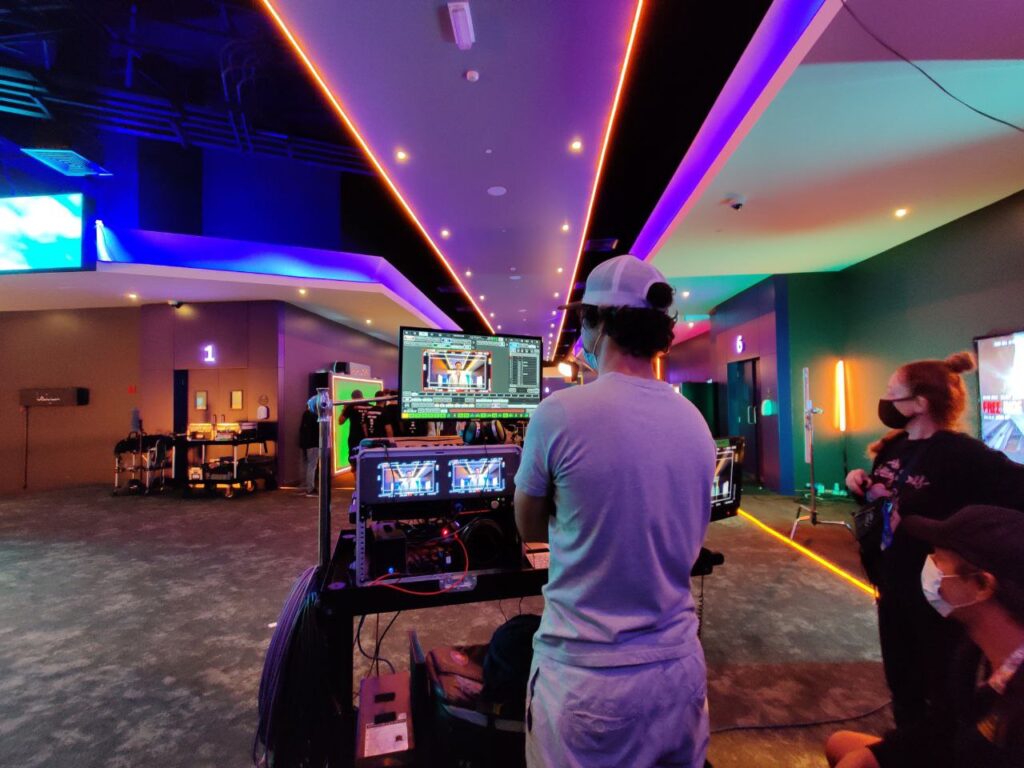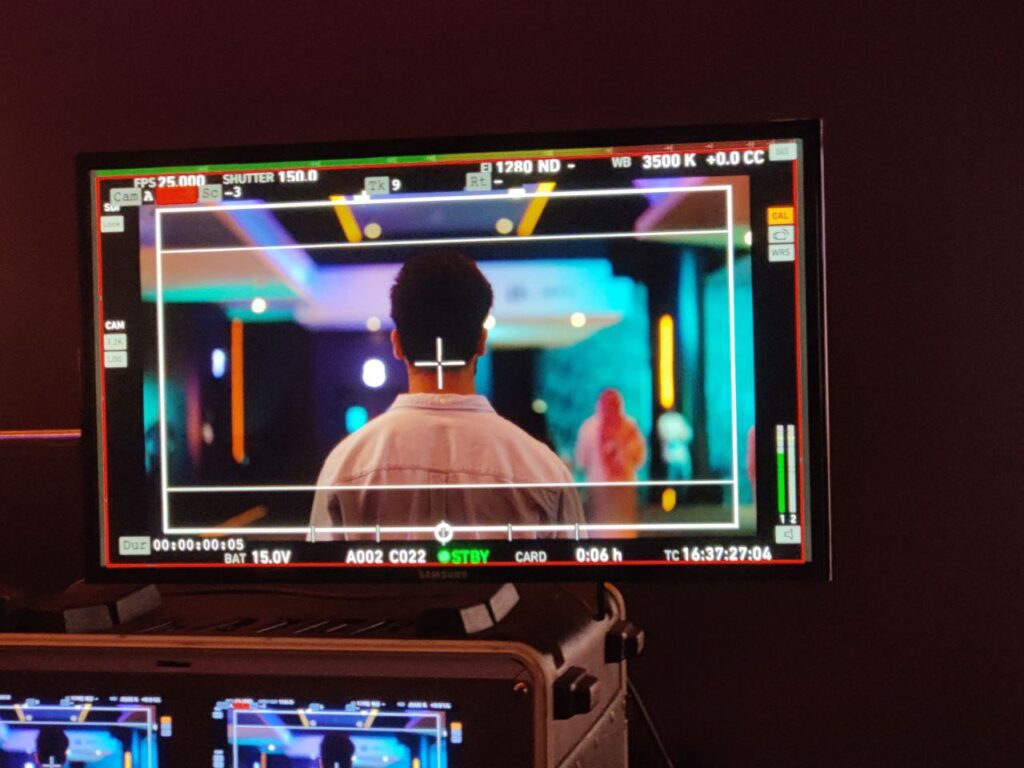 We recently celebrated 8 years of our company, bringing the best in visual effects and content production services to the rapidly growing commercial film, series, and video production market. Since its founding in Dubai, JJ has produced countless animated films, commercials including some of the awaring winning project.