360 VIDEO AND VIRTUAL REALITY
BUILDING BRANDS FOR A NEW BREED OF CONSUMERS
The immersive experience provided by 360-degree videos is becoming more and more popular. Even though this technology is in its infancy, it shows a lot of promise for the future, which may be not too far away. The purpose of this article is to explore the process of 360 virtual reality video production and how it can be used to create incredible virtual reality experiences.
360 video is an innovative way to film videos. The viewer can see all around the scene being filmed as if they were there in person.
With 360 videos, special cameras can simultaneously capture all directions at once. Often, these types of videos are used to create immersive virtual reality experiences.
Computers, smartphones, and other devices can be used to watch 360-degree videos. To make the experience even more immersive, they can also use virtual reality headsets.
While 360 video is still a relatively new technology, it is quickly gaining popularity. 360-degree videos are becoming more and more popular.
What are virtual reality and 360 video production?
VR video production involves creating video content that viewers can experience with virtual reality technology. Virtually recreating real-world scenes or environments is the basis for this type of video content.
Videos produced using virtual reality can take a variety of forms, including movies, games, and other immersive experiences. Even though this type of technology is in its infancy, it has already revolutionized the way video content is created and consumed.
Through virtual reality technology, viewers can experience a scene or environment as if they were present there. As a result, the experience becomes much more immersive and realistic.
It is likely that virtual reality video production will become more common and widespread in the coming years. It will thus be possible for viewers to experience immersive, realistic experiences to the fullest extent.
The benefits of 360 virtual reality video production
There are many benefits to producing 360 virtual reality videos. The immersive nature of VR video makes it, unlike any other type of video. The viewer may feel like he or she is right in the middle of the action, which can increase engagement and emotional connection.
In addition to being very realistic, VR video has the potential to be very immersive. Virtual environments can be created that look and feel just like the real world with the right technology. Using this method, viewers can experience an immersive, realistic experience for training purposes, or simply to watch realistic simulations.
It is important to keep in mind that VR video production is still a relatively new technology. This means that there is a lot of potential for innovation and experimentation. VR filmmakers are still exploring all the possibilities of this new medium, and there are sure to be many exciting developments in the years to come.
Potential buyers can view a property using a 360 VR property scan without physically visiting the property by using virtual reality video production. Buyers who are interested in buying a property can benefit greatly from a VR property scan. They can see how the property looks in person and get a better idea of the layout. Before scheduling an appointment to view a property in person, buyers can make sure that they are interested in the property with VR property scans. Increasingly more people are interested in buying properties online, making VR property scans popular. If you are considering buying a property, you might want to consider getting a VR scan.
The different types of virtual reality 360 video production
There are two main types of virtual reality video production: live-action and computer-generated. In live-action VR videos, the entire environment around the camera is captured by a 360-degree camera. This gives viewers a sense of being in the middle of the action.
Special computer software is used to create computer-generated VR videos. Viewers can travel into outer space or inside the human body with VR videos that are impossible to film in real life.
The advantages and disadvantages of live-action and computer-generated VR videos are similar. It can be more expensive and challenging to film live-action VR videos, but it provides a more realistic viewing experience for viewers. Compared to live-action VR video, computer-generated VR can be more flexible and creative, but may not look as realistic.
How to choose the right virtual reality 360 video production company
There are a few things to consider when choosing a virtual reality 360 video production company. You should start by looking for a company that has experience with this type of technology.
Request testimonials from satisfied clients and find out what they have done in the past. A company will also be able to work with you to create a customized solution for your project if you're willing to collaborate.
In order to find the right company for your project, you need to ensure that they are flexible and can tailor their services to meet your specific needs. To conclude, you should obtain a quote from the production company before making a commitment. A thorough discussion of all costs associated with the project should be conducted, including equipment rentals, post-production, and other fees. Knowing the costs upfront will prevent you from incurring unexpected expenses later on.
A 360 VR tour puts you in an environment that is different from your own. It is possible to experience new places and activities in VR, as well as interact with other users. Engaging and interactive content can be created with VR. Businesses can use virtual reality to give potential customers tours of their facilities.
You can use VR to give prospective buyers a tour of properties if you are a real estate agent. Even educational content and simulations can be created using VR. Virtual reality tour content can be created in a variety of ways. There are no limits to what you can achieve! Take people on a tour of your office or business with a 360-degree video. Your viewers can experience an immersive experience with 3D modeling. Animated virtual worlds can even be created for your audience to explore. You can stand out from the crowd by creating VR content.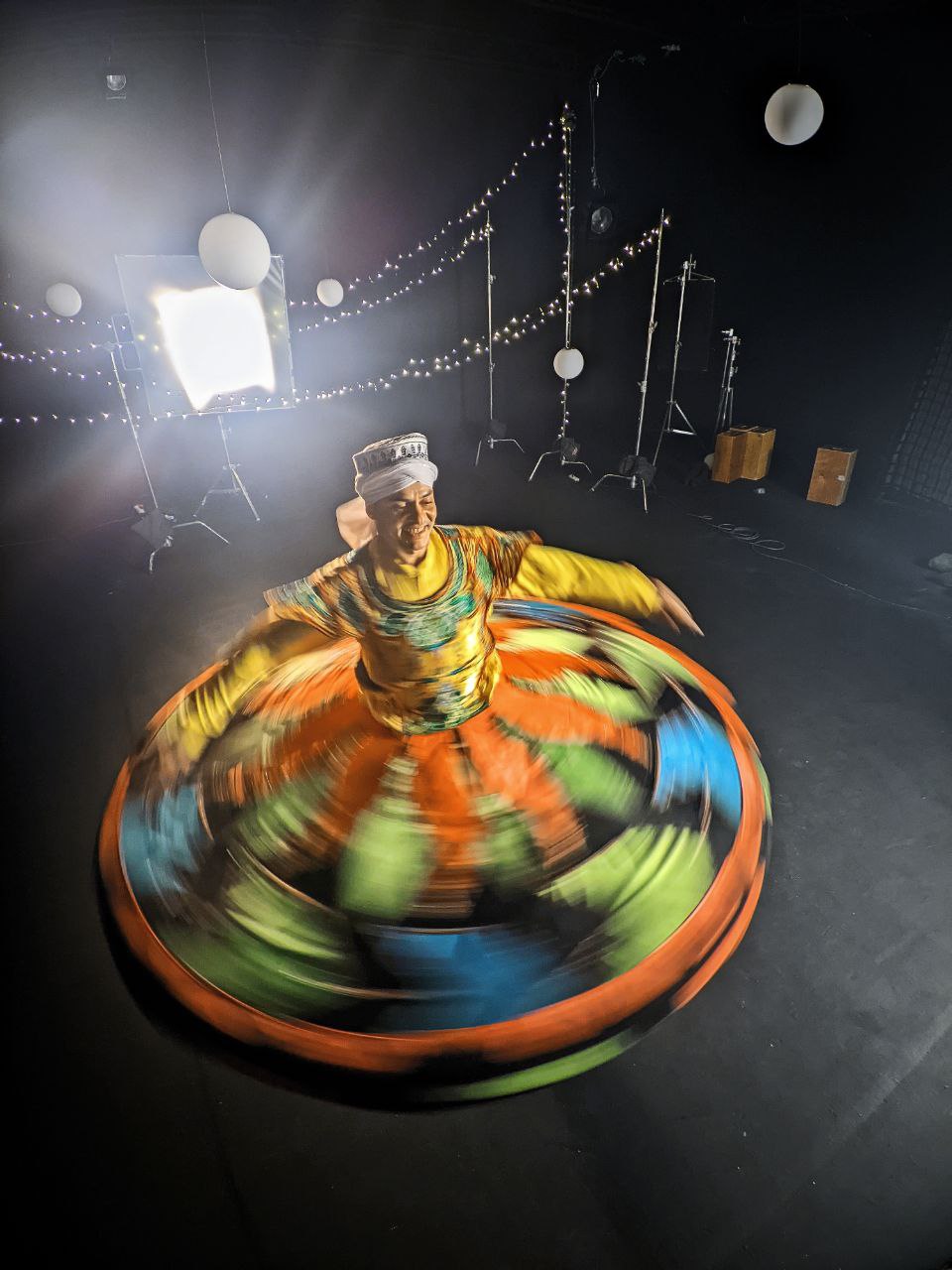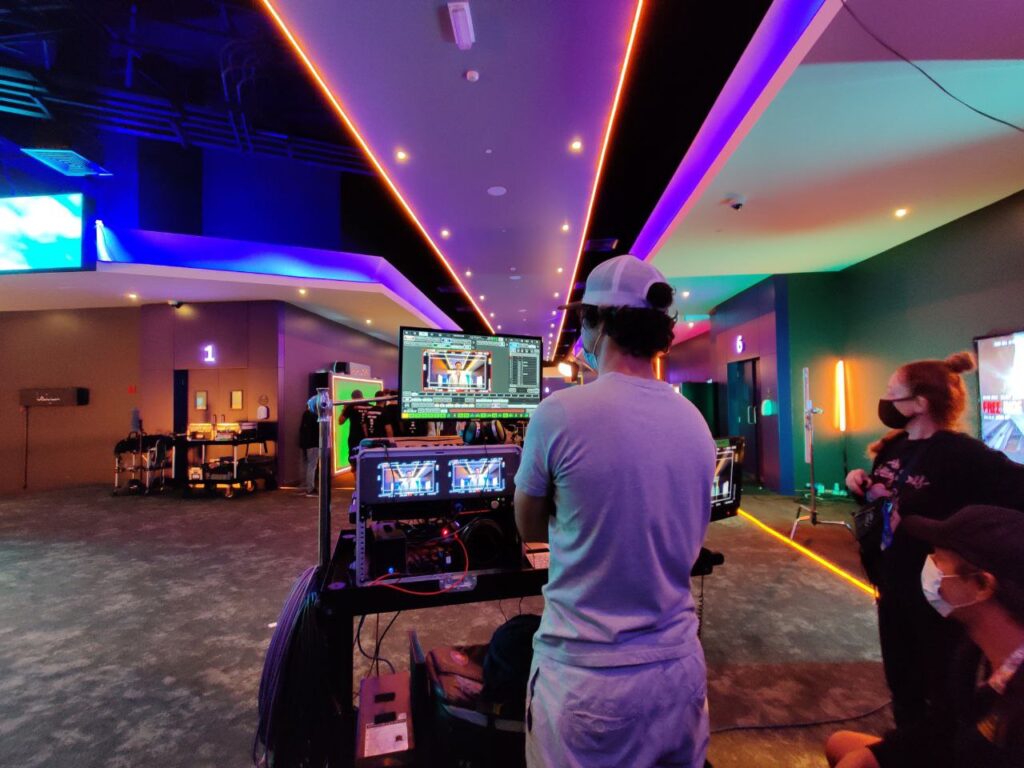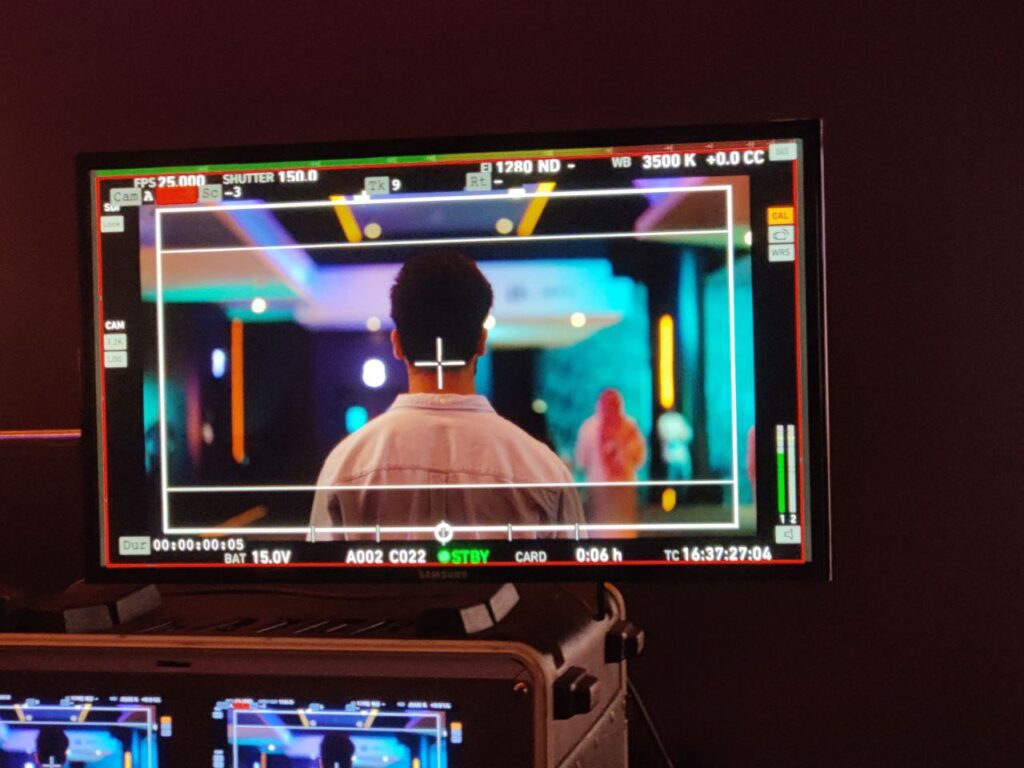 We recently celebrated 8 years of our company, bringing the best in visual effects and content production services to the rapidly growing commercial film, series, and video production market. Since its founding in Dubai, JJ has produced countless animated films, commercials including some of the awaring winning project.